Share
自取 -$20 優惠 code: PICKMEUP 
Regular price
Sale price
MOP$101.00
Unit price
per
Sale
Sold out
<!!product.variants>
View full details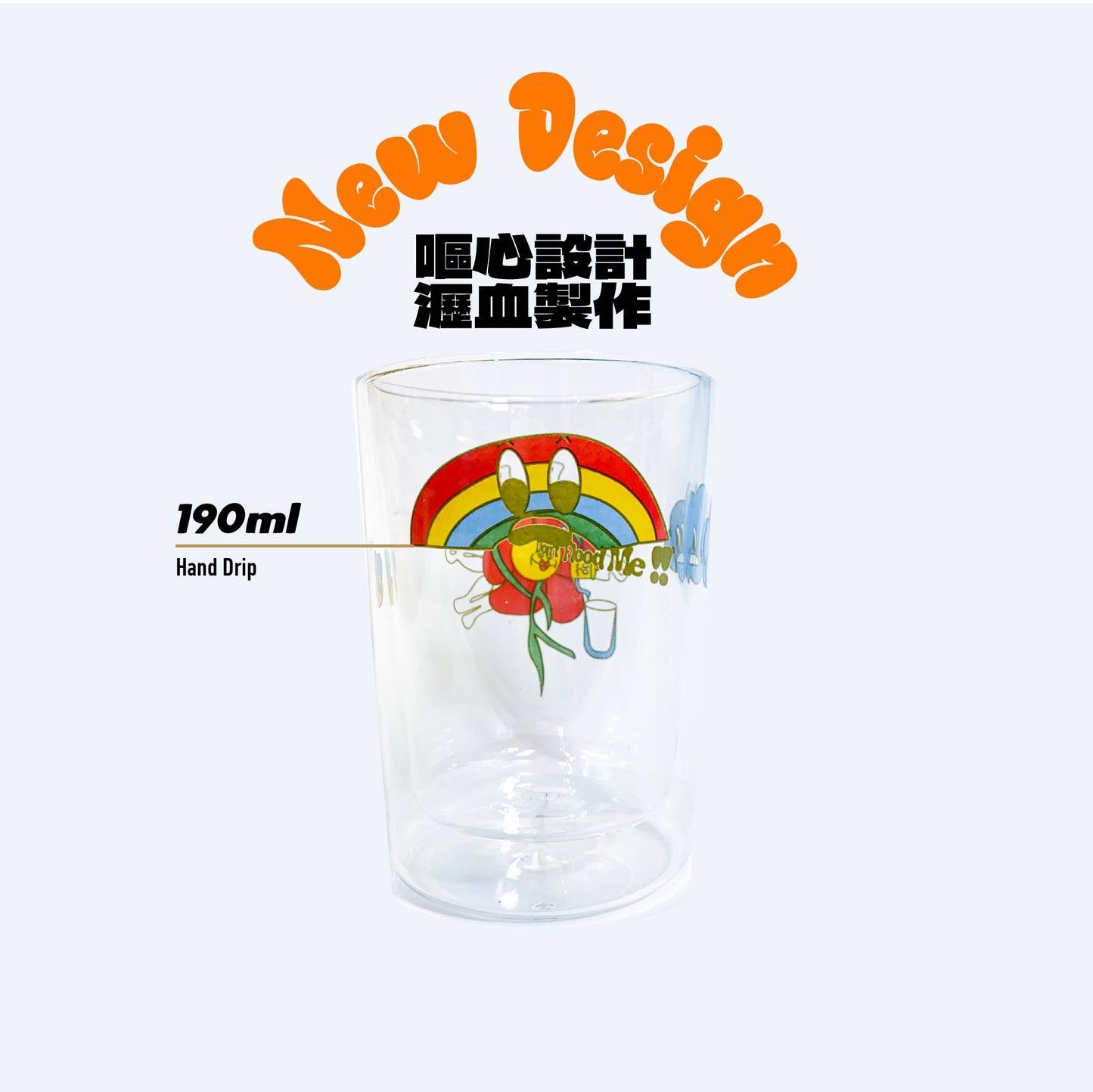 ABOUT <! --ABOUT-->
---
功能:
嘔心設計,瀝血製作!
量杯功能,我地加左圖案作刻度參考,無磅都可以知水量
雙層設計,保凍又保熱,又無倒汗水
超高!沖掛耳時唔怕浸到
杯口夠大,放濾杯都無問題
岩岩好裝到罐啤酒!!!!朝早飲啡夜晚飲酒!
---
FUNCTION:
Painstaking design, bloody great production!
Coffee Brewing Guide: different pattern indicates their own water level
Double wall glass, Heat or cold resistant, 

heat insulation and anti-scaling when used.

Tall enough to avoid Drip-bags being drowned when finishing up the pour of drip-bags.
Diameter is big enough to hold Dripper for pour-over coffee.
GOOD FOR BEER TOO!! coffee for morning and alcohol at nights!
durable. We tried bomb shots on it genlty and totally fine.
dishwasher safe!! the pattern is still there after several washes in the dishwasher as we post.
---
TASTE NOTES:

/ 備註 /
每一件商品都是手工塑型的玻璃杯,
如有些許手工痕跡與氣泡是正常現象
因拍攝略有色差,圖片僅供參考,顏色請以實際收到商品為準。

/ 使用及保養方式 /
請勿放進微波爐叮🥲 (爆硬)。
避免使用具腐蝕性的清潔劑。

---